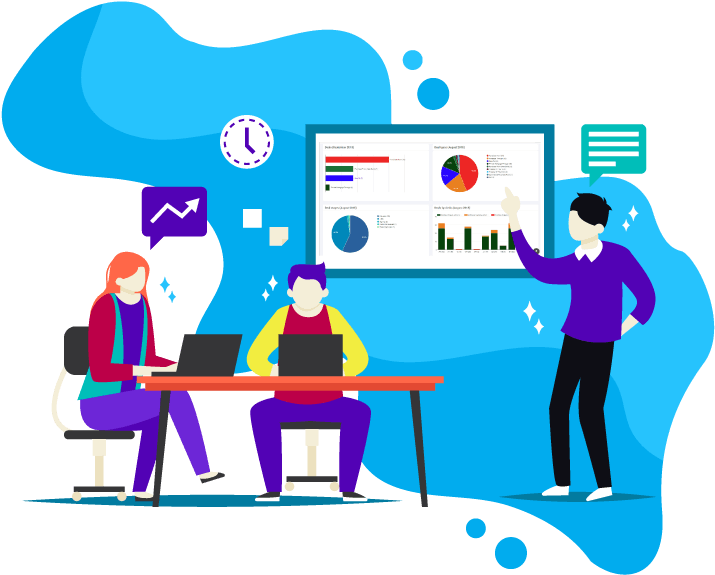 About Us
Pundit Infotech Solution (PITS) is an innovative IT company built with passion and creativity. We deliver effective and successful solutions to various businesses. Right from startups to large enterprises, we have different IT solutions for different industries. Web development, branding, Web design, Mobile app development, networking are some of our remarkable expertise.
Services
Any idea can be great including yours too. Hiring our services is the best investment you would make for your product development.
Why choose us?
At PITS, our success is a by-product of helping others make their business thrive in the digital age.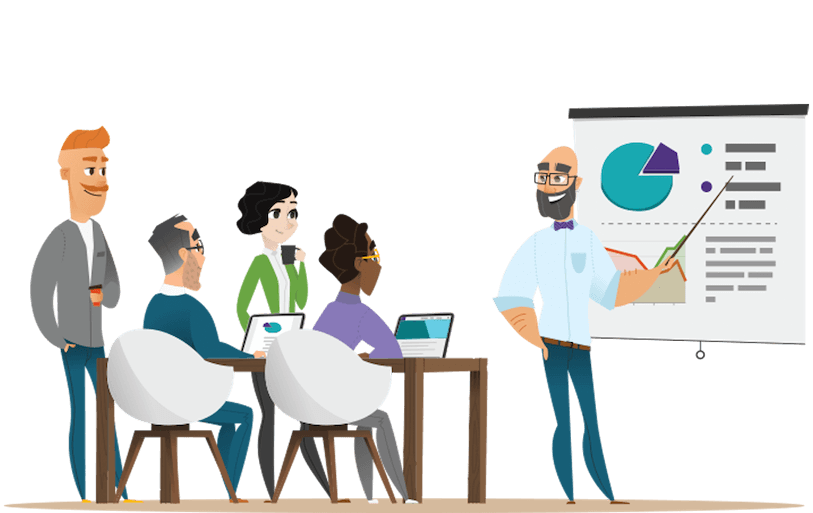 Experienced Team
A skillful, proficient team and its well implemented practices together make an organization reach their ultimate goals or fulfill company's vision and mission.
Quality Is Our Priority
When it comes to quality, we ensure that there are no errors. We stick to our commitment and never fail to give our clients the attention, the exposure they want.
Satisfaction Guaranteed
We value our clients and understand their needs completely, which makes us deliver high quality services and ensure full customer satisfaction.
Quality With Affordability
Our customized solutions are formulated with a vision to boost your business in a phenomenal way but within your budget.
OUR ASPIRATIONS
We continuously strive for high performance cost effective ways of improving the use of information technology in all aspects of life.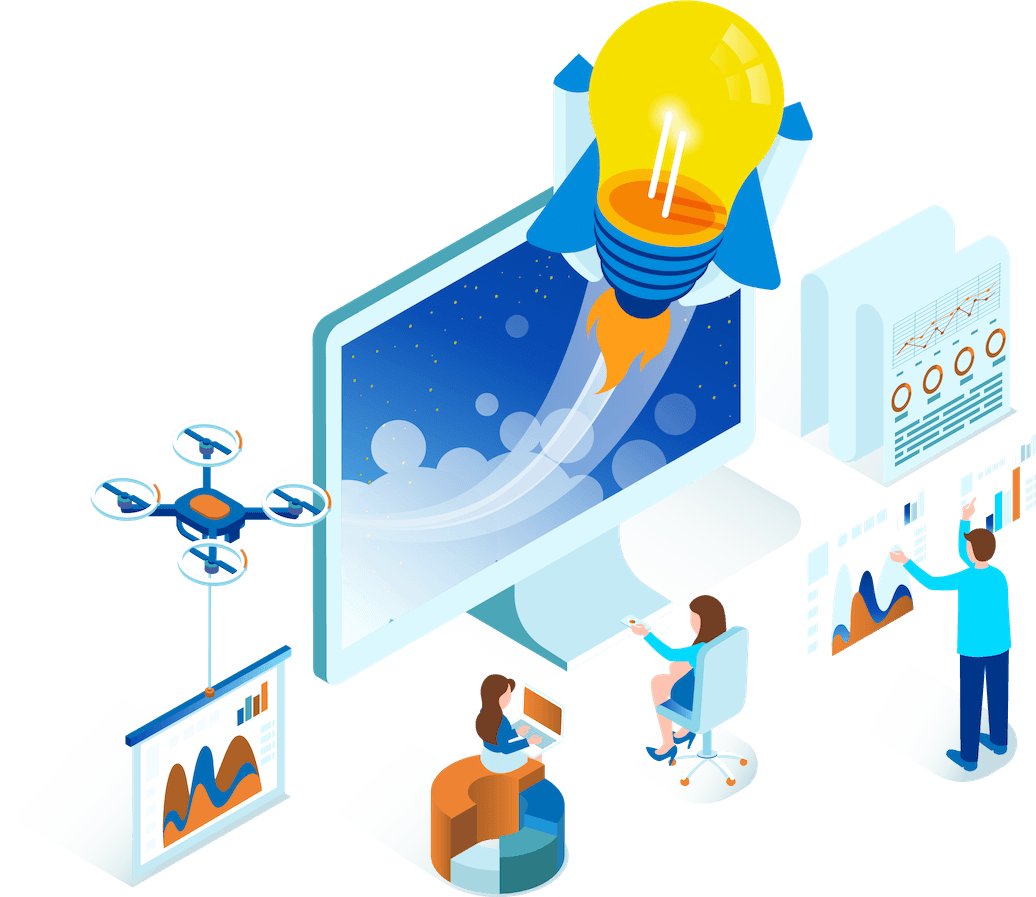 Our Mission
Pundit Infotech Solution envisions being the most influential IT firms. We tend to create emotional connects with the brands that we commence for. We strongly share a vision of proceeding with the success of the brands that we associate ourselves with.
Our Journey of success
At Pundit Infortech Solutions, our success is a by-product of helping others make their business thrive in the digital age. From Mobile application development to CMS and eCommerce website development, we left no stone unturned when it comes to achieving quality and set the bar for our clients.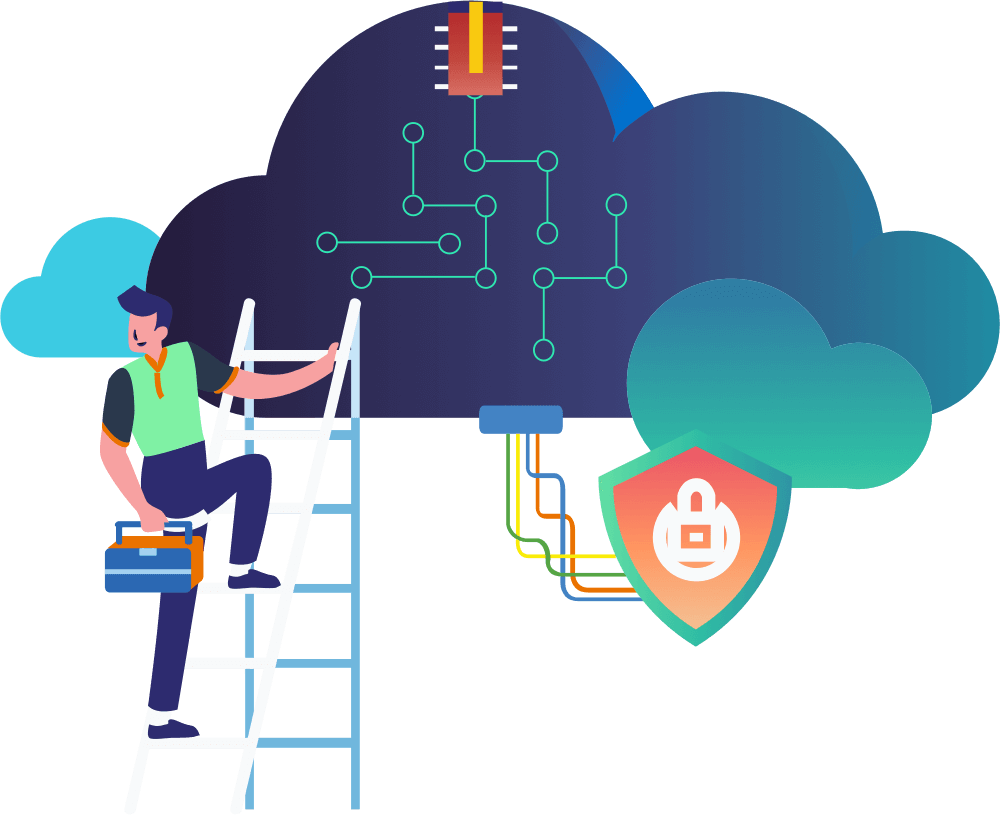 Our Core Value
Teamwork :Teams are formed when individuals with a common taste, preference and attitude come and work together for a common goal.
Dedication : employees who drive their businesses forward and one of the words they will invariably use to describe them is dedicated. Dedication is an exceedingly strong feeling of support and loyalty for something or someone.
Improvement & Innovation : Allowing employees/team mates to spend time working on innovation and improvement, and supporting their successes as well as encouraging learning from failure.